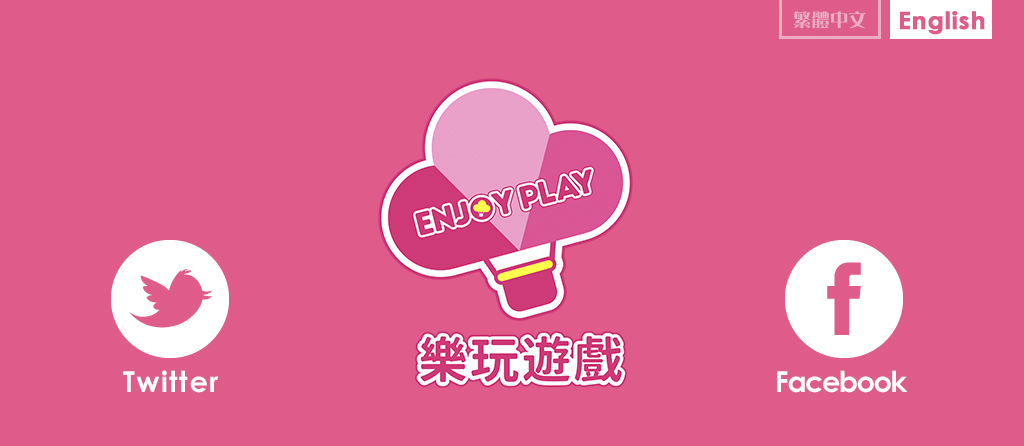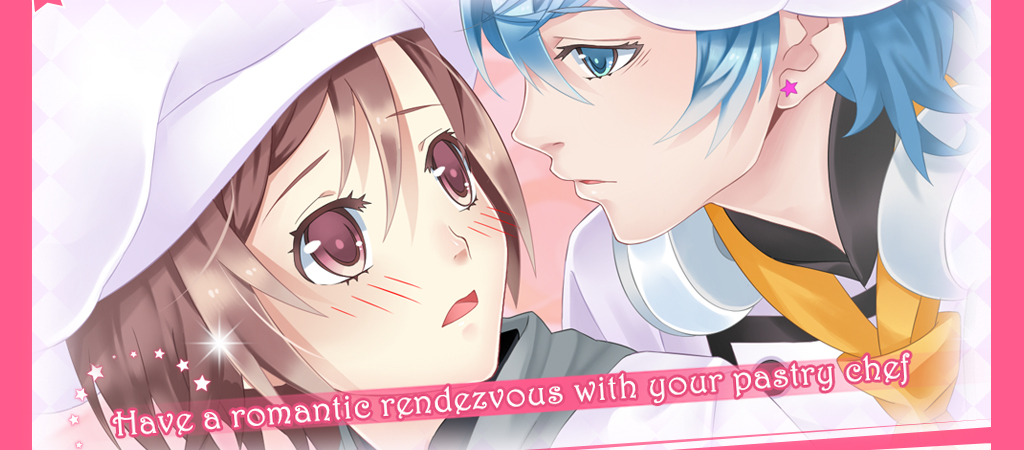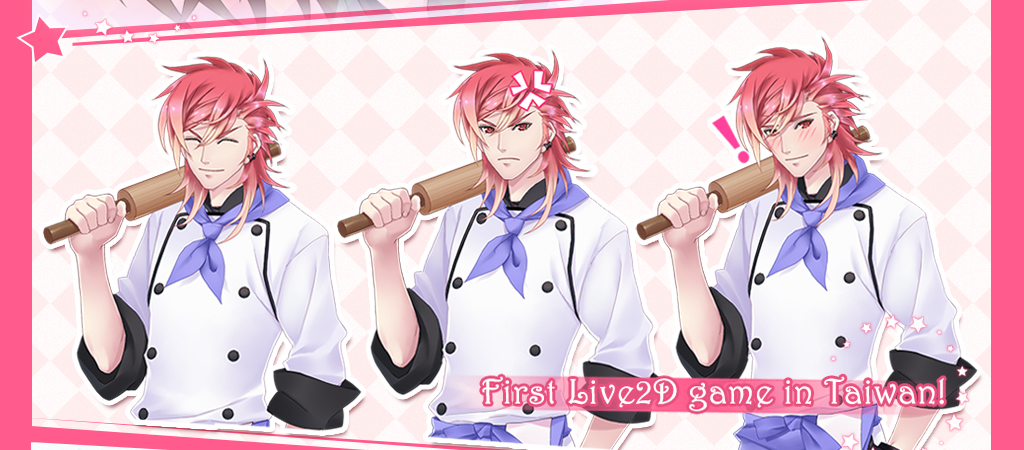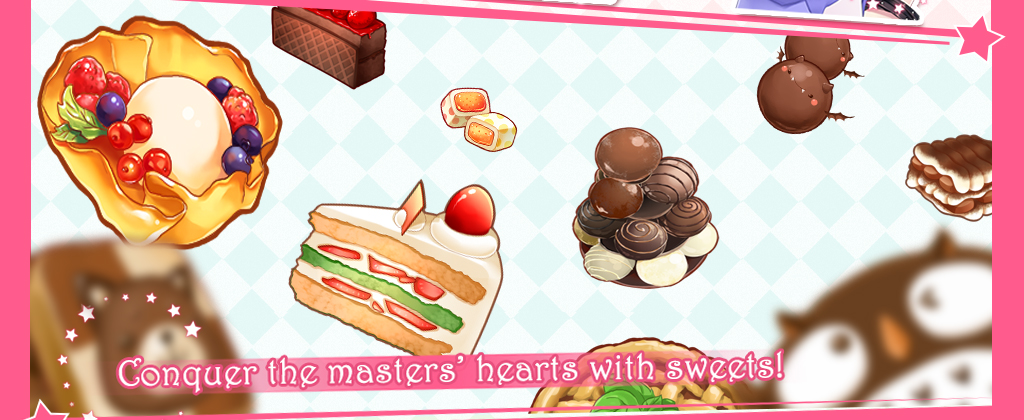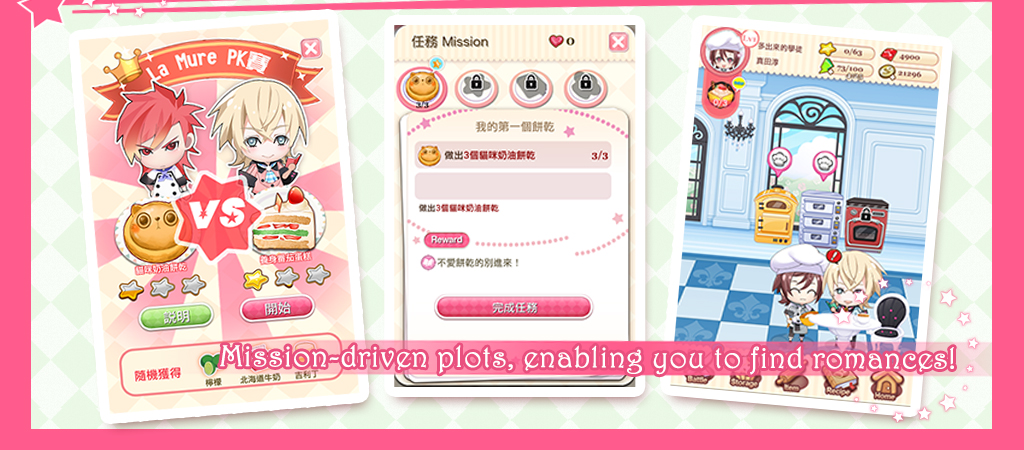 Product : Sweety Prince
The encounter of sweets and love, come for a sweet date with the sweety prince!

- A brand-new type of romance casual game exclusively for women!
- First Live2D game in Taiwan, have a romantic rendezvous with your pastry chef!
- Treat your eyes with glamorous desserts, Conquer the masters' hearts with sweets!
- Mission-driven plots, enabling you to find romances while baking desserts of happiness.
- It's available on App Store and Google Play.






"The game should be everywhere, and everything can be gamed." This is not only our faith, but also our ambition! EnjoyPlay is a mobile game development studio in Taiwan. We have focused on Female-Oriented Romance Simulation Game for many years, hoping to create good games which bring joy and affections to our players!





Copyright © 2018 EnjoyPlay Corp. All Rights Reserved.